Dr. Paul Craig Roberts - King World News Interview - March 1, 2014
- Former US Treasury Official, Co-Founder of Reaganomics, Economist & Acclaimed Author - Dr. Paul Craig Roberts is an American economist, a columnist and recent author of "The Failure Of Laissez Faire Capitalism" - Dr. Roberts speaks about the Implosion of the Soviet Union during the Reagan - Bush Administrations. The Ukraine's problems have been created by the Western Central Banking Cartel. The rebels who have taken over Ukraine are Nazis. Their are ethnic issues involved here. The incompetence of the U.S. Government can lead to a Nuclear confrontation.
Ukraine War Could Cause Huge Oil Price Spike - Wall St. 24/7 - Douglas A. McIntyre - March 2, 2014
- ... It takes very little in terms of global political conflicts, weather, or tightened supply to press the price of crude higher. One big hurricane in the Gulf of Mexico, racing toward Texas refineries can trigger it. So can any hint that OPEC might throttle supply. Tensions in the Middle East seem to affect oil prices almost annually, if not more often. Russia supplies much of the oil and natural gas for Europe. In September 2013, a dispute between Russia and Belarus caused anxiety about the export of crude by the huge nation. Europe has no easy way to replace this supply. If the West imposes sanctions on Russia over its actions in Ukraine, Russia may retaliate with a cut in oil and gas exports to undermine Europe's resolve. The question is how much a war between Russia and Ukraine would move oil prices higher. There is no formula to count it. However, the more violent the conflict, the more likely that the move upward would be sharp. Crude oil in the United States currently trades at about $102 a barrel. It has bounced between that level and $90 for a year. So far, the $100 price has not effected gas, oil, and petrochemical prices enough to dent the economies of the developed nations. If the 2008 oil spike, which pushed crude above $120 a barrel for about three months, is any indication, GDP among these countries could be hurt by much higher prices. The victims would range from drivers to transportation companies and airlines. And the ripple caused by high petrochemical prices, which effect a broad range of industries, is too large to calculate.
Memo to Obama: This Was Their Red Line! - Contra Report - David Stockman - March 2, 2014
- In 1783 the Crimea was annexed by Catherine the Great, thereby satisfying the longstanding quest of the Russian Czars for a warm-water port. In fact, over the ages Sevastopol emerged as a great naval base at the strategic tip of the Crimean peninsula, where it became home to the mighty Black Sea Fleet of the Czars and then the commissars. For the next 171 years Crimea was an integral part of Russia—a span that exceeds the 166 years that have elapsed since California was annexed by a similar thrust of "Manifest Destiny" on this continent, thereby providing, incidentally, the United States Navy with its own warm-water port in San Diego. While no foreign forces subsequently invaded the California coasts, it was most definitely not Ukrainian and Polish riffles, artillery and blood which famously annihilated The Charge Of The Light Brigade at the Crimean city of Balaclava in 1854; they were Russians defending the homeland. And the portrait of the Russian "hero" hanging in Putin's office is that of Czar Nicholas I—who's brutal 30-year reign brought the Russian Empire to its historical zenith, and who was revered in Russian hagiography as the defender of Crimea, even as he lost the 1850s war to the Ottomans and Europeans. Besides that, there is no evidence that Putin does historical apologies, anyway. In fact, its their Red Line. When the enfeebled Franklin Roosevelt made port in the Crimean city of Yalta in February 1945 he did know he was in Soviet Russia. Maneuvering to cement his control of the Kremlin in the intrigue-ridden struggle for succession after Stalin's death a few years later, Nikita Khrushchev allegedly spent 15 minutes reviewing his "gift" of Crimea to his subalterns in Kiev in honor of the decision by their ancestors 300 years earlier to accept the inevitable and become a vassal of Russia...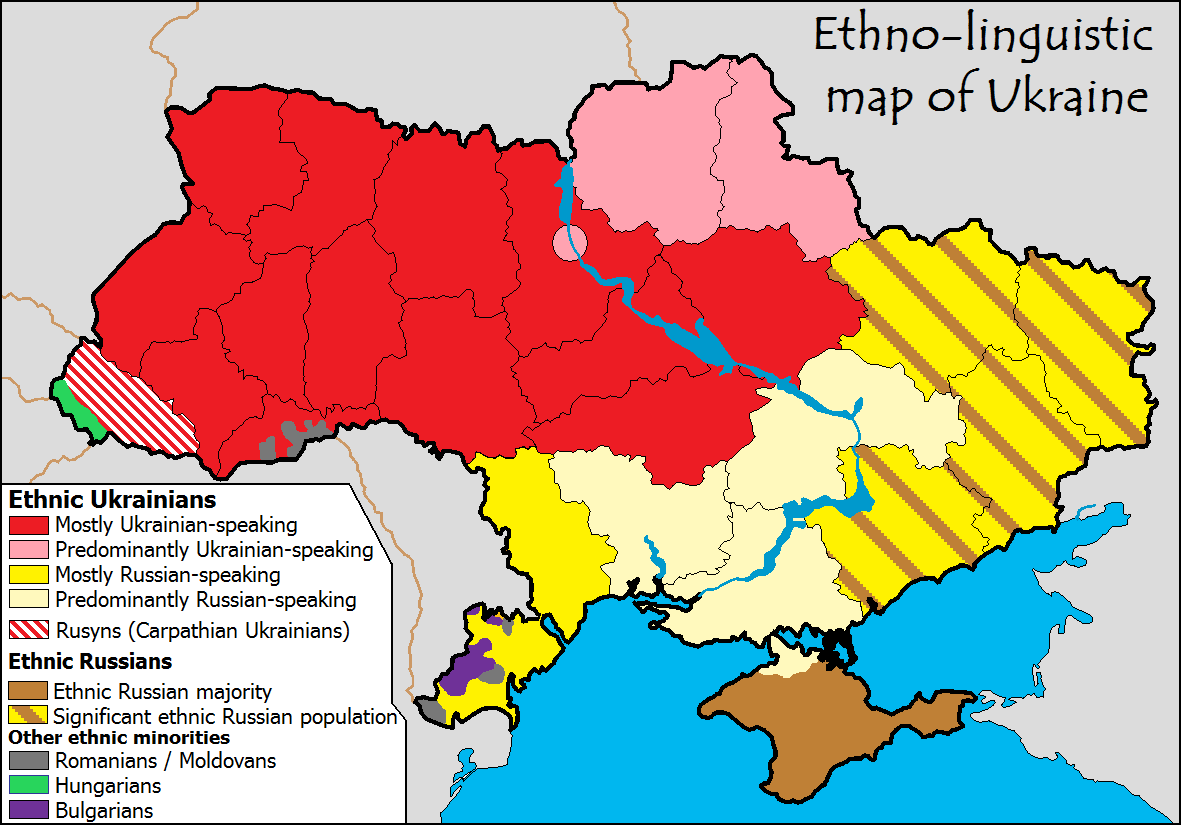 Kiev Fascist Clique Reeling Under Russian Counterstrokes; Obama Must Back Off; Merkel, Ashton, Fabius, Sikorski, Steinmeyer Exposed as Coup Plotters
- Tarpley.net - Webster G. Tarpley, Ph.D. - World Crisis Radio - March 1, 2014
New home sales hit five-and-a-half year high in January - Reuters - Lucia Mutikani - February 26, 2014
- Sales of new U.S. single-family homes surged to a 5-1/2-year high in January, possibly easing concerns of a sharp slowdown in the housing market. The Commerce Department said on Wednesday that sales jumped 9.6 percent to a seasonally adjusted annual rate of 468,000 units, the highest level since July 2008. December's sales were revised up to a 427,000-unit pace from the previously reported 414,000-unit rate. Economists polled by Reuters had forecast new home sales, which are measured when contracts are signed, falling to a 400,000-unit pace in January.
Sales in the Northeast soared 73.7 percent to a seven-month high, while the South recorded a 10.4 percent rise in transactions to a more than five-year high. These regions along with the Midwest have experienced unusually cold weather that has been blamed for holding back economic activity. Sales tumbled 17.2 percent in the Midwest last month, while rising 11 percent in the West. New homes are a small segment of the housing market, which lost momentum in the second half of last year following a run-up in mortgage rates and a shortage of properties for sale. Higher borrowing costs and home prices mean that properties are less affordable for many, especially as income growth remains tepid. Yields on 10-year and 30-year Treasuries rose after the release of the housing data, while U.S. stocks were trading broadly higher. A separate report on Wednesday showed applications for loans to purchase homes fell 4 percent last week from a week earlier, hitting their lowest level since 1995.
Sales of previously-owned homes tumbled to a 1-1/2 year low in January and housing starts recorded their biggest decline in nearly three years last month, according to data last week.
That raised concerns that the sector, which is key to the economy's recovery, was slowing down sharply. New home sales rose 2.2 percent compared with January 2013. For all of 2013, sales were the highest since 2008. Last month, the supply of new houses on the market was unchanged at 184,000 units. New house inventories are likely to remain lean for a while as builders complain about a lack of lots, materials and skilled labor. With household formation falling sharply last year, housing activity could remain constrained for a while. The median price of a new home last month rose 3.4 percent to $260,100 from January 2013. The pace of price increases, however, has slowed in recent months. At January's sales pace it would take 4.7 months to clear the supply of houses on the market. That was the fewest months since June and was down from 5.2 months in December. A supply of 6.0 months is normally considered a healthy balance between supply and demand. (Reporting by Lucia Mutikani; Editing by Paul Simao)